---
Tributary Systems' Storage Director featured in CIO Magazine
By Glenn Garrahan, Director HPE Business, Tributary Systems
CIO Review's 2018 Storage Special cover feature details and explains Tributary Systems' flagship Storage Director Enterprise backup virtualization solution. Take a few moments to follow the links below to read this interesting and informative article and also peruse the entire issue. Not only will you come away with an excellent understanding of the Storage Director product, and what significant advantages it will bring to your backup/restore processes, but you'll also gain a little insight on our CEO, Mr. Shawn Sabanayagam, and his background and interests.
https://storage.cioreview.com/vendor/2018/tributary_systems
https://magazine.cioreview.com/magazines/September2018/Storage/#page=1
As always, if you'd like additional information on Storage Director, visit www.tributary.com, or call Matt Allen at 817-786-3066 (office) or 713-492-7434 (cell).
Storage Director allows NonStop professionals to "augment what they have and use it in creative new ways!"
---
Visit the XYPRO events calendar to see where we will be and sign up for free webinars

CTUG 2018September 26, 2018 September 27, 2018Hewlett–Packard Enterprise Canada, 5150 Spectrum Way, Mississauga, OntarioEvent Website >

MexTUG 2018October 4, 2018Sheraton Maria Isabel Hotel and Towers - MexicoEvent Website >

NonStop Technical Boot Camp 2018November 11, 2018 November 14, 2018Hyatt Regency San Francisco Airport - BurlingameEvent Website >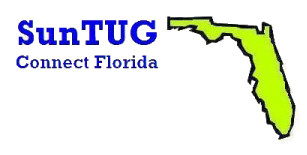 SunTUG – 2019 Sunshine Summit March 1 – 2, 2019
The DoubleTree by Hilton, Tampa, FL
---
Ask TandemWorld
Got a question about NonStop ? ASK Tandemworld
Keep up with us on Twitter @tandemworld
We are currently seeking skilled resources across the EMEA region,
---
The Chinese are coming. Are Visa and Mastercard feeling nervous yet?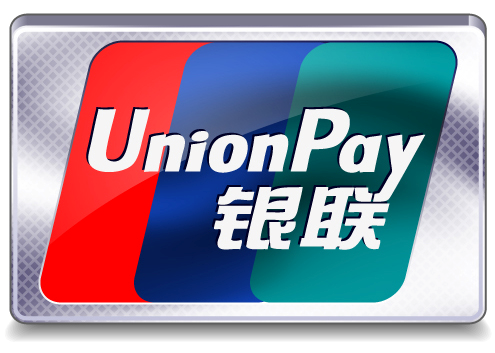 So the two real dominant players in the UK Card Scheme market are about to have their cage rattled. UnionPay of China whose cards are already accepted at merchants and ATMs across some 172 countries, are now planning to enter the Card Issuing market in the UK.

It is reported that the state-controlled group plans to partner with a UK company to issue virtual pre-paid cards for corporate clients travelling in the Far East. Travellers, pack your mobile.

UnionPay may look like a growing dominant player but they face strong competition in their home markets with the meteoric rise of AliPay and WeChatPay, and the move away from physical cards to mobile payment apps, where they do not share in a slice of the action.

OmniPayments is embracing this dynamic migration of payment tokens (Card/Mobile App) by accepting broad varieties of payment tokens and transaction types. The growing choice offered to consumers is driving down the revenues for Card processors who need more cost-effective and flexible platforms to meet their demanding market requirements.

Card Processors can no longer wait six months or more for their provider to bring new functionality to market. They need it now, which is where we come in.

OmniPayments provides the infrastructure today, both in cloud and on-prem to get your card business up and running in today's market.

OmniPayments takes a 21st century approach to payments. We recognise that modern systems require a number of key characteristics:

· Flexible APIs

· Rapid implementation times

· Robust Security

· Active/Active built-in

Read more
---
Find out more about us at
www.tandemworld.net
GOLD Sponsor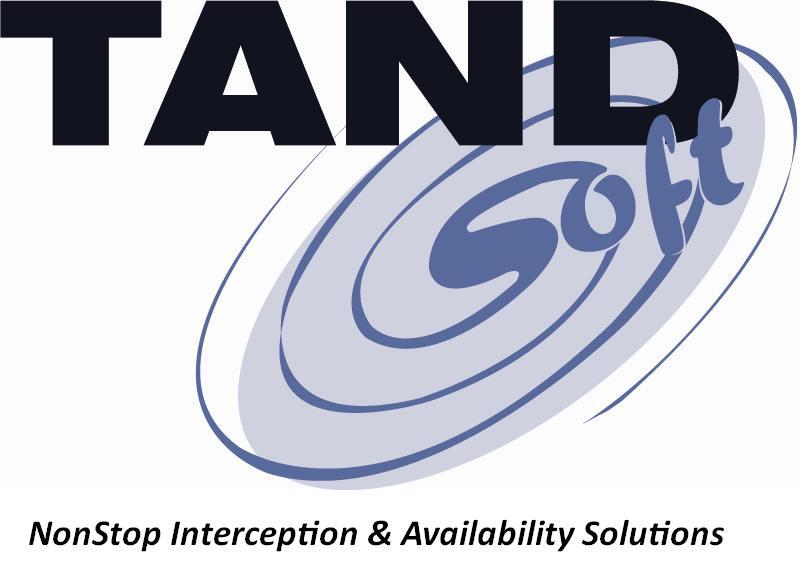 SILVER Sponsor

---