---
XYPRO looks forward
to seeing you at the upcoming shows!

NENUG 2018May 21, 2018Andover, MA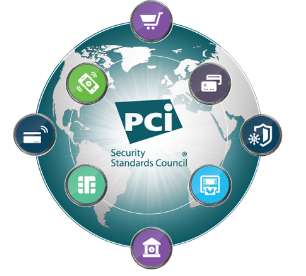 PCI Asia-Pacific 2018May 23, 2018 May 24, 2018Tokyo, Japan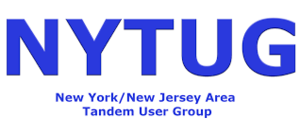 NYTUG 2018May 23, 2018Berkeley Heights, NJ

N2TUG 2018June 7, 2018the Hilton Dallas/Plano Granite Park in Plano

VNUG 2018September 11, 2018 September 12, 2018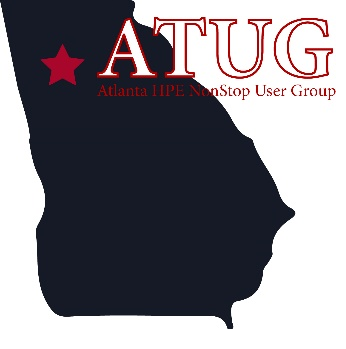 CTUG 2018September 26, 2018 September 27, 2018Hewlett–Packard Enterprise Canada, 5150 Spectrum Way, Mississauga, Ontario
---
HPE NONSTOP SYSTEMS & LUSIS PAYMENTS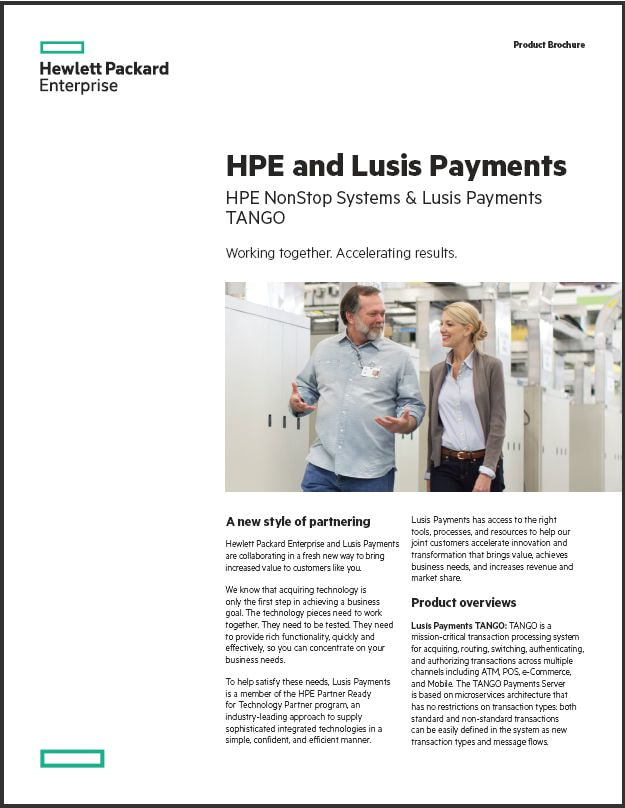 Working together. Accelerating results. ​A new style of partnering
Hewlett Packard Enterprise and Lusis Payments are collaborating in a fresh new way to bring increased value to customers like you.
We know that acquiring technology is only the first step in achieving a business goal. The technology pieces need to work together. They need to be tested. They need to provide rich functionality, quickly and effectively, so you can concentrate on your business needs.
To help satisfy these needs, Lusis Payments is a member of the HPE Partner Ready for Technology Partner program, an industry-leading approach to supply sophisticated integrated technologies in a simple, confident, and efficient manner.
Lusis provides state of the art products and services to the payments industry. Using micro-service architecture, Lusis brings a modern and truly flexible proposition to the payments EcoSystem.
Lusis Payments has access to the right tools, processes, and resources to help our joint customers accelerate innovation and transformation that brings value, achieves business needs, and increases revenue and market shar
For more information about TANGO contact Brian Miller at brian.miller@lusispayments.com or visit http://www.lusispayments.com
---
OmniPayments unchained

How can OmniPayments customers truly enjoy virtually 100% uptime? How do we help Financial Institutions to serve their own customers better and better?
For this year's TUG program, OmniPayments are focusing on how best to build applications with seven 9s uptime, (that's 99.99999%, or just 3 seconds per year), where in our presentations we liberally illustrate what steps can be taken with examples from the work we have done with OmniPayments product. "Having worked for Tandem Computers many years ago," said OmniPayments CEO, Yash Kapadia, "the attention to ensure NonStop availability became so deeply ingrained that it drives everything we do. As the HPE NonStop team comes up with new features and even new products then we take a good long and hard look at these and wherever possible, we leverage them to improve our level of availability, so both our customers and their customers benefit."
It hasn't just been the NonStop community events that OmniPayments has been supporting this year. It is the goal of OmniPayments to be more widely recognized across the payments industry. Financial Institutions gravitate to events where solutions addressing their needs are highlighted and so this year, OmniPayments has made sure events like the ATMIA US Conference as well as the MONEY 20/20 events receive the OmniPayments attention. Whether it's sponsorship of a coffee break, the inclusion of handouts in show bags, or simply being a participant in the exhibition hall, as has been the case so far with RUG events, you would be hard pressed not to see some evidence of OmniPayments' presence as you walked the event hallways.
This should be of particular importance to the broader NonStop community. It is important to see vendors developing solutions for NonStop systems taking their solutions to a much wider audience. One temptation for every member of the NonStop community is to think of themselves and their use of NonStop in isolation – as the last NonStop standing! And this is simply not the case. Listening to any keynote presentation given today by a HPE executives – particularly to a group of NonStop users – you will always hear references made to "new logos" added to the community. When HPE VP & GM, Mission Critical Systems, Randy Meyer last addressed the NonStop community at Boot Camp, he highlighted some dozen or so new logos being added to the global base of NonStop users.
"Last year we heard that there were more than a dozen such new logos and looking ahead to what we can expect to see this year, I am hopeful that this number climbs to twenty plus new logos," noted one eminent blogger. However, where Yash and OmniPayments are taking their message is ensuring that there will be even more new logos in 2018 and of course, you will only hear about any of this if you attend an event or conference where payments solutions are part of the conversation.
But new logos, new products and new features are more than just soundbites uttered in moments of enthusiasm by faithful adherents of NonStop. When you take a closer look at what is being developed by the NonStop development team then you will read of the very important evolution under way that will make NonStop capable of running virtual, make NonStop SQL/MX support multitenancy and yes, make Blockchain a big contribution to the ongoing relevance of NonStop. To this end, you will be hearing a lot more from OmniPayments about OmniCloudX, the company's first inroads into the world of SaaS and Clouds. OmniPayments runs today on NonStop X at customer sites as well as across its own multi-site data centers where it supports a number of financial services that no longer require making hardware investments and when it comes to Blockchain, suffice to say, work is under way to better exploit Distributed Ledger Technology that is now part of MCDLT from HPE – Mission Critical Distributed Ledger Technology.
Where will you hear more of this evolutionary roadmap? You may have already heard it at this month's events and conferences at BITUG and GTUG; continue to look out for more TUGs where OmniPayments and Jessica are supporting these OmniPayments-sponsored events. We hope to see you all there but if you are not participating this year, you can always reach out to us.
---
Ask TandemWorld
Got a question about NonStop ? ASK Tandemworld
Keep up with us on Twitter @tandemworld
We are currently seeking skilled resources across the EMEA region,
---
Find out more about us at
www.tandemworld.net
Platinum Sponsor

Gold Sponsor

---