---
Visit the XYPRO
events calendar
to see where we will be and sign up for free webinars

HPE KOREA Nonstop Technology Day 2018July 24, 2018Yeongdeungpo-gu, Seoul, South Korea - Conrad Hotel Seoul Event Website >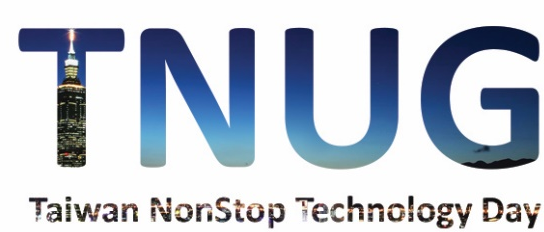 HPE Taiwan Nonstop Technology Day 2018July 27, 2018Taipei City, Taiwan - Marriott TaipeiEvent Website >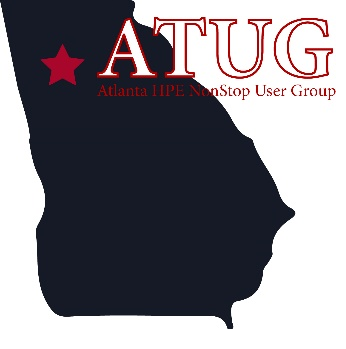 ATUG 2018September 19, 2018Event Website >

CTUG 2018September 26, 2018 September 27, 2018Hewlett–Packard Enterprise Canada, 5150 Spectrum Way, Mississauga, OntarioEvent Website >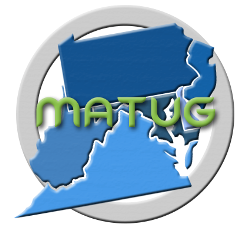 MATUG 2018September 28, 2018Linthicum, Maryland - DoubleTree by Hilton Hotel Baltimore-BWI AirportEvent Website >

MexTUG 2018October 4, 2018Sheraton Maria Isabel Hotel and Towers - MexicoEvent Website >
---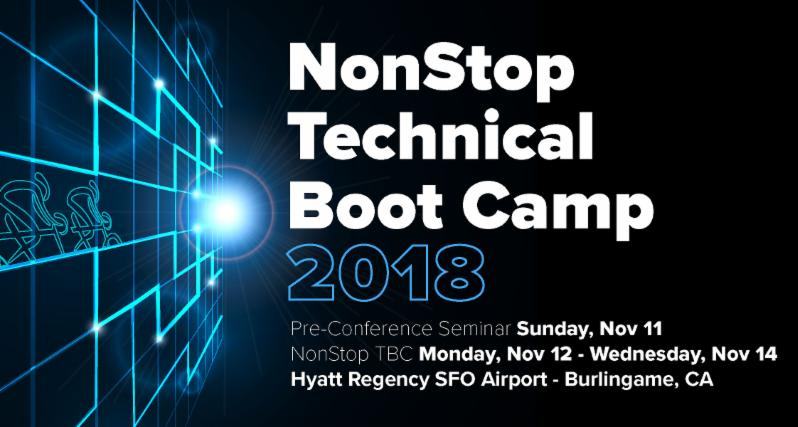 Registration is open for the 2018 NonStop Technical Boot Camp!
Make plans to join the global NonStop community for four days of networking and learning with NonStop Engineers, Executives, Partners and Customers at the Hyatt Regency San Francisco Airport:
Registration Information:
EARLY BIRD: $1395 (before 10/01/18)
REGULAR FEE: $1695 (after 10/01/18)
Call for Papers is OPEN:
Deadline for proposal is September 1st.

The Partner SIG looks forward to reuniting with Customers and HPE this fall in the Grand Peninsula Ballroom on the Lobby level!
Kathy Wood
NonStop Partner SIG/Vendor Chair
kwood@blackwood-systems.com
---
Availability Digest Says Partial Outages May Be "Sick but Not Dead"



Partial failures of a system or device are among the most difficult to detect and diagnose. Just ask VISA, whose payment network suffered widespread outages in June across Europe. The outages limited or prevented transactions of over one million VISA cards. The culprit? A primary switch in one of VISA's two UK-based, redundant data centers suffered a rare partial failure that was not detected. That switch remained in production. It was sick but not dead. As a result, there was no failover to the fully functioning backup switch; and five million transactions failed to process.

Partial failures also are called "soft" failures, "sick but not dead" failures, "grey" failures. They are rare, and few companies test for them. But systems impacted can fall victim to performance degradation, loss of access to data and processes, or long latencies that lead to total system failure. Just ask Lloyd's Banking Group, the Los Angeles International Airport (LAX), Amazon Web Services, and others.

"Sick but Not Dead" is one of several articles in the July Availability Digest. They reflect the type of content that our authors undertake not only for the Digest but as content for other publications as well. We provide a variety of technical writing, consulting, marketing, and seminar services. Individuals too busy to write articles themselves often hire us to ghostwrite. We also create white papers, case studies, technical manuals and specifications, RFPs, presentation slides, web content, press releases, advertisements, and so on.

In addition, The Availability Digest offers one-day and multi-day seminars on High Availability: Concepts and Practices. Seminars are given both onsite and online and are tailored to an organization's specific needs. Popular seminars are devoted to achieving fast failover, the impact of redundancy on availability, basic availability concepts, and eliminating planned downtime.

Published monthly, the Digest is free and lives at www.availabilitydigest.com. Please visit our Continuous Availability Forum on LinkedIn. We are at 803 members and counting. Follow us as well on Twitter @availabilitydig.


---
Ask TandemWorld
Got a question about NonStop ? ASK Tandemworld
Keep up with us on Twitter @tandemworld
We are currently seeking skilled resources across the EMEA region,
---
Find out more about us at
www.tandemworld.net
July 2018 Sponsor

---