---
Storage Director Use Cases from Tributary Systems
By Glenn Garrahan, Director HPE Business, Tributary Systems
When to use Storage Director
Regular readers of Tandemworld are well aware of Tributary Systems' flagship product Storage Director. Put succinctly, Storage Director is a software defined, policy-based and tiered enterprise backup virtualization solution that enables data from any host, OS or backup application, to be backed up to any storage device, media or technology, including IBM's Cloud Object Storage (Cleversafe) platform, or any S3 compatible cloud. Storage Director is a fully virtualized target for any backup application such as Spectrum Protect, NetBackup, Commvault, Veeam, etc. and enables policy-based data pools to be created and backed up to multiple targets and replicated for remote storage and DR. Storage Director is unique in being able to present a single backup target or solution for backing up all open environments, such as Linux, Windows, VMWare, UNIX, etc. as well as all proprietary host platforms, such as IBM Mainframe (z/OS), iSeries, HPE NonStop, HP Open VMS etc. on a single node.
Storage Director has an optimized backend S3 interface to allow customers to stream their data post backup process to IBM's Cloud Object Storage enterprise backup and archive platform or any S3 public cloud target. Storage Director can backup and restore data to any S3 cloud target using large block sizes as well as a function called DRestore™ which restores large amounts of data in disaster recovery situations.
Specific Use Cases
Check out the use cases detailed below, see if your backup/restore needs don't fit into one of them. We're betting they do:
Backup/restore with proprietary dedup storage
• PROBLEM: Not cost effective, doesn't scale efficiently, slow restores due to data re-hydration, expensive proprietary hardware
• SOLUTION: TSI Storage Director with IBM COS- reduces costs by reducing required disk space, eliminates re-hydration issue during restore because data is never deduped, only compressed, Storage Director/ICOS solution uses off-the-shelf non-proprietary hardware
• BENEFITS: In an average 3 site configuration, the Storage Director/ICOS solution uses 35% to 65% less disk space than the typical dedup solution. Performance is enhanced because data is not manipulated on the front end nor is it re-hydrated during a restore
Backup to Tape
•

PROBLEM: Handling and storage of large numbers of tape cartridges is inefficient.
•

SOLUTION: TSI Storage Director with ICOS- Storage Director is an easy to install, easy to use policy based solution that emulates tape. Backup applications do not need to be modified, Storage Director interfaces with most every popular BMA in use today, from a user point of view it's a transparent upgrade.
•

BENEFITS: Eliminate inefficient tape handling by IT staff, no need to manually transport tape cartridges offsite for secure storage, removes concern for data degradation on very old tape, data restores are much faster because cartridges don't have to be located and physically mounted
Public Cloud Backup
• PROBLEM: Public Cloud providers don't offer users control of their data, charges for puts and gets, data security concerns
• SOLUTION: TSI Storage Director with ICOS- Allows use of on-premise private cloud with fixed costs
• BENEFITS: On-premise private cloud eliminates security concerns associated with public cloud, variable costs with puts and gets replaced by lower fixed cost for backups, data ingestion and restore performance is significantly improved when compared to a public cloud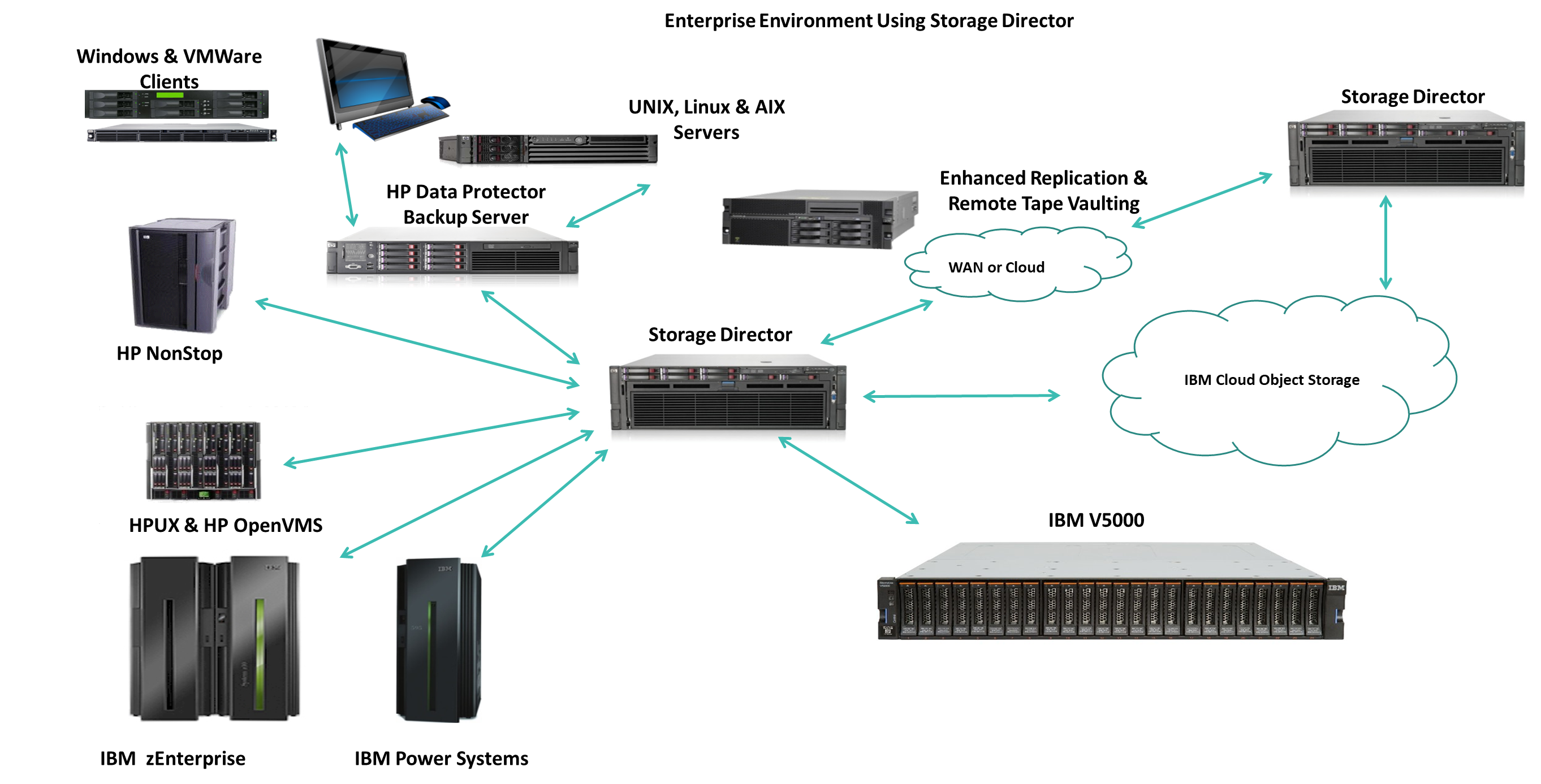 If you'd like additional information on Storage Director, visit www.tributary.com, or call Matt Allen at 817-786-3066 (office) or 713-492-7434 (cell).
Storage Director allows NonStop professionals to "augment what they have and use it in creative new ways!"
---
Registration Now Open for the MATUG Fall Users Meeting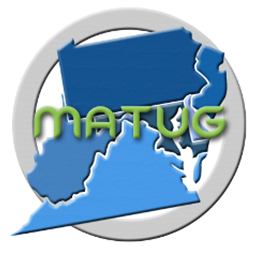 Please register via EventBrite for the Mid-Atlantic Tandem User Group (MATUG) meeting scheduled for 8am-5pm on Friday, September 28, 2018 at the DoubleTree by Hilton Hotel Baltimore-BWI Airport near Baltimore, MD, USA. (Click https://eventbrite.com/event/16902004350/ for more information.) Expect HPE presentations on the NonStop HW/SW product roadmap and new technology with blockchain, as well as several informative vendor presentations.
Calling all VENDORS, ISV's, and SOFTWARE PROVIDERS: There are only two 25-minute vendor presentation slots still available, for a reasonable sponsorship fee (TBD based on overall meeting expenses, including meals and estimated to be around $500). These slots will be filled on a "first-come first-serve" basis, based on the time of your email response to Susan Loeliger, MATUG Secretary/Treasurer. (User presentations take preference and are free.) To assist with travel plans, please note that the CTUG Fall Conference will be held two days prior to MATUG on Wednesday, September 26 in Mississauga, Ontario.
The MATUG meeting is open to all HPE NonStop customers, partners, users, consultants, or interested parties. Members are usually from the following states: Pennsylvania, New Jersey, Maryland, Delaware, Virginia, Washington, D.C., and West Virginia, although anyone can attend. MATUG provides members with the opportunity to participate in quality informational sessions, learn about new HPE products and services, and interact with fellow HPE NonStop users.
Please forward this announcement to others in your organization who may be interested in attending.
---

On behalf of the NonStop Partner Community - We look forward to seeing you at the NonStop Technical Boot Camp!

22 Vendors Exhibiting:
| | |
| --- | --- |
| 4tech Software | ACI |
| Ascert | BlackWood Systems |
| comForte | Crystal Point |
| Computer Security Products | ETI-NET |
| FSS | Gravic |
| Idelji | IR |
| Lusis | Network Technologies |
| NuWave | OmniPayments |
| TANDsoft | TCM |
| TIC | Tributary Systems |
| XYPRO | Hewlett Packard Enterprise |
| | |
See you soon!
Kathy Wood
NonStop Partner SIG/Vendor Chair
kwood@blackwood-systems.com
Example Breakout Sessions:
It's the Hardware! It's the Software!

Virtualized NonStop (vNonStop) and VMWare

Blockchain done on Ethereum; connected to NonStop

Increasing Availability with the OmniPayments Hub and HPE NSX

Innovation: CCA Modernizes the Person to Person Real-Time Payments

Recovering a DR site using Shadowbase tricks

A day in the life of a NonStop professional
SAVE $300 NOW WITH EARLY BIRD REGISTRATION

Take advantage of early bird savings until October 1, 2018.

Register NOW for just $1395.
RESERVE YOUR ROOM AT THE HYATT REGENCY SFO

Connect has secured a great room rate for Boot Campers at the Hyatt Regency San Francisco Airport. Reserve your room before October 22, 2018 to get the Group Rate of $209 per night.

CALL FOR PAPERS IS OPEN

Do you have a technical breakout session you would like to present at boot camp? Share your NonStop solutions and technical knowledge at this year's #NonStopTBC. The deadline to submit your session is September 1st.
NEW IN 2018:
WOMEN IN TECHNOLOGY MIXER
Join the Women of NonStop for a special mixer on Monday, November 12th at 5:30pm.
Hear more about the Future Leaders in Technology Scholarship program and network with the women who power the NonStop community.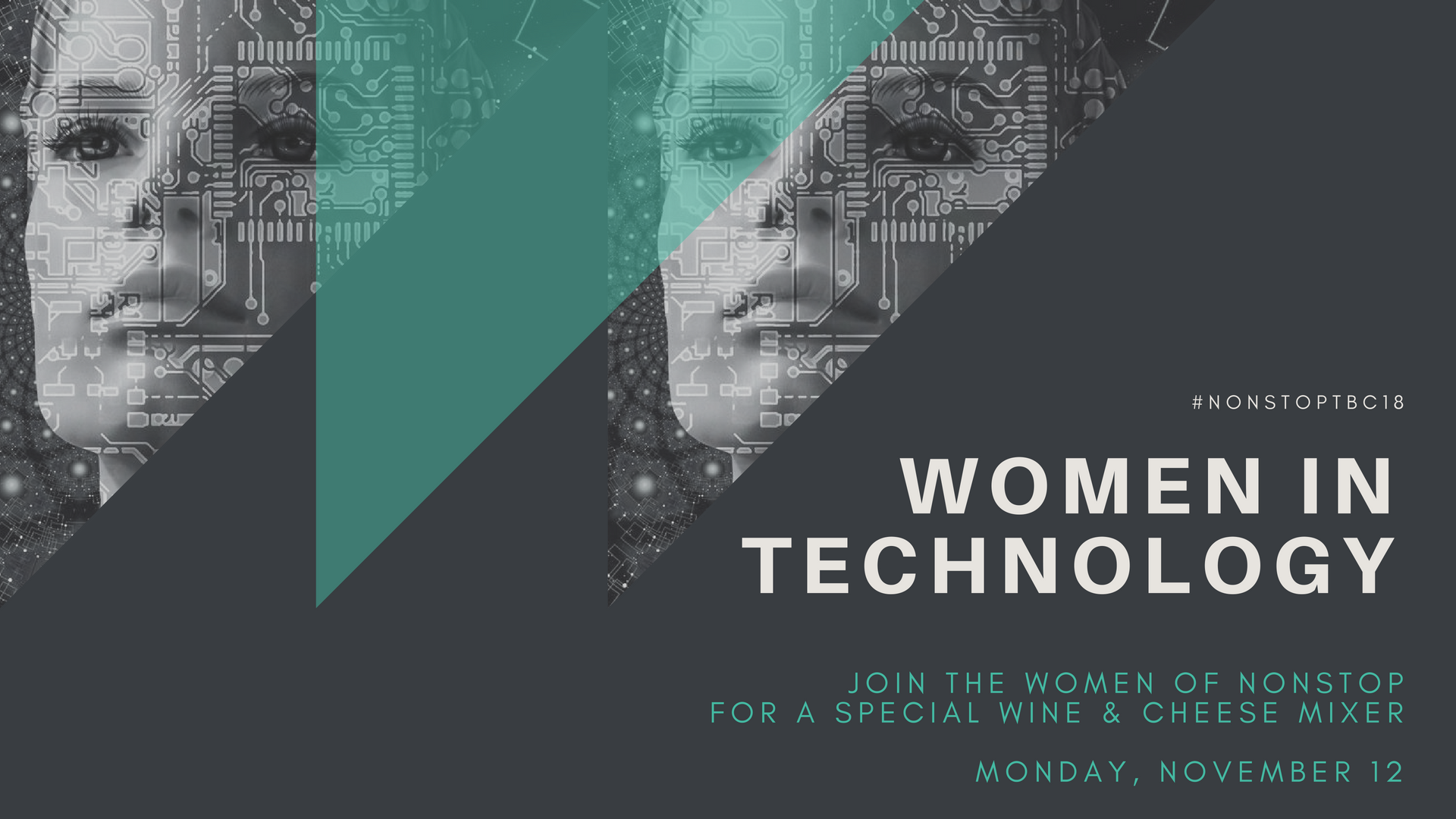 NEW IN 2018:
NONSTOP UNDER 40 PUB CRAWL
Are you NonStop Under 40 (NSU40)? If so, don't miss out on the first annual NonStop TBC Under 40 Pub Crawl! Stay tuned for details!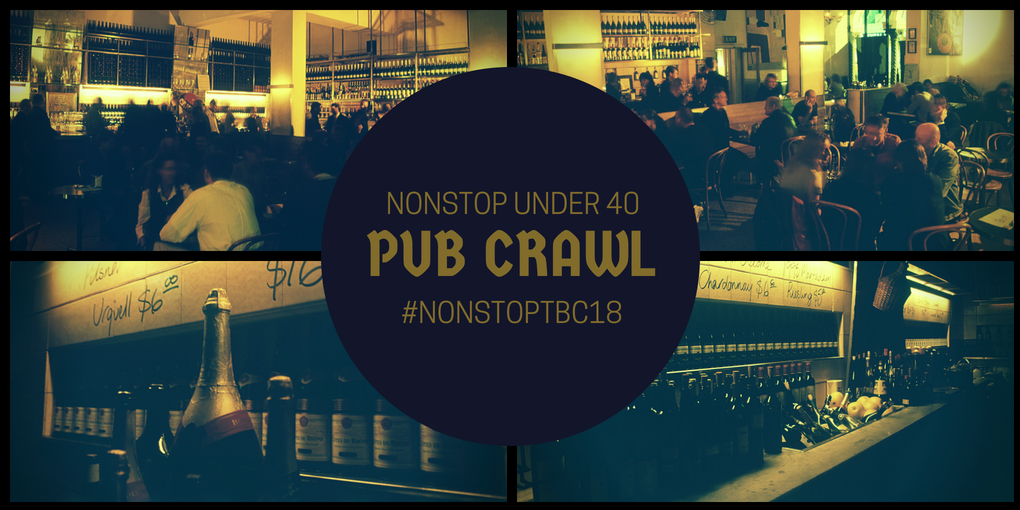 ---
Ask TandemWorld
Got a question about NonStop ? ASK Tandemworld
Keep up with us on Twitter @tandemworld
We are currently seeking skilled resources across the EMEA region,
---
Visit the XYPRO events calendar to see where we will be and sign up for free webinars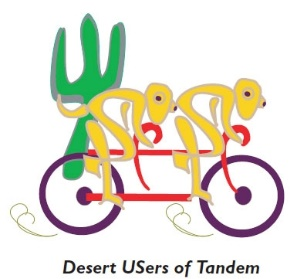 DUST September 2018September 11, 2018Scottsdale, AZEvent Website >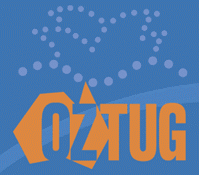 OZTUG HPE NonStop Summit 2018 SydneySeptember 18, 2018410 Concord Road Rhodes NSW 2138Event Website >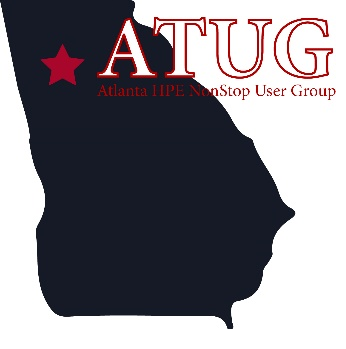 ATUG 2018September 19, 2018HPE Customer Solution Center, Alpharetta, Ga.Event Website >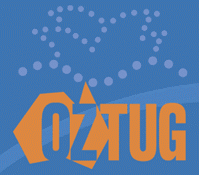 OZTUG HPE NonStop Summit 2018 MelbourneSeptember 20, 2018Melbourne - 353 Burwood Highway Forest Hill, VIC 3131Event Website >

CTUG 2018September 26, 2018 September 27, 2018Hewlett–Packard Enterprise Canada, 5150 Spectrum Way, Mississauga, OntarioEvent Website >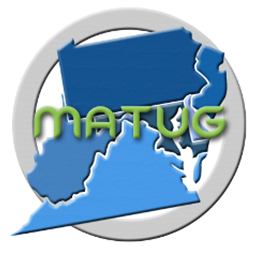 MATUG 2018September 28, 2018Linthicum, Maryland - DoubleTree by Hilton Hotel Baltimore-BWI AirportEvent Website >

MexTUG 2018October 4, 2018Sheraton Maria Isabel Hotel and Towers - MexicoEvent Website >

NonStop Technical Boot Camp 2018November 11, 2018 November 14, 2018Hyatt Regency San Francisco Airport - BurlingameEvent Website >
---
Find out more about us at
www.tandemworld.net
August 2018 Sponsor

---